We create innovative solutions
The Automotive division of Mitsubishi Electric produces the best avant-garde technologies to equip new-generation vehicles produced by the biggest car manufacturers in the world.
Mitsubishi Electric deals with the supply of high quality electrical and electronic systems and components for the control of the devices of cars, commercial vehicles and motorcycles for the OEM (Original Equipment Manufacturer) market.
Our local customers include the most important italian cars and motorcycles producers.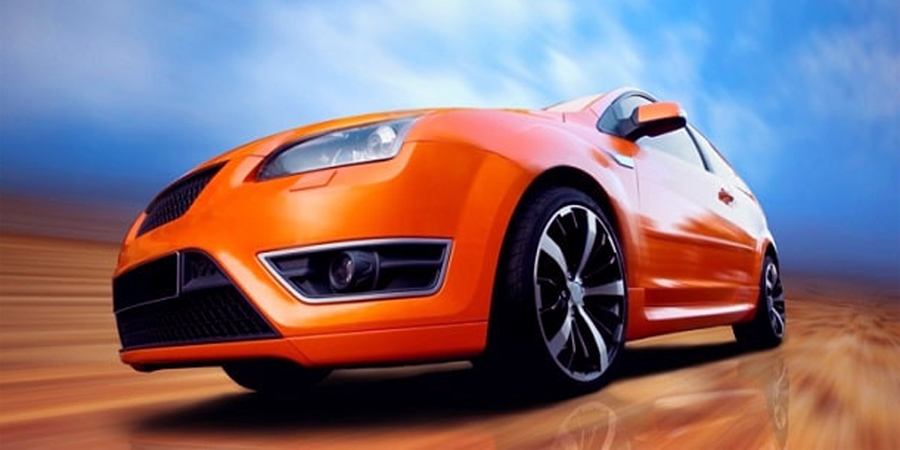 The main products and applications include control systems for airbags, valves for the regulation of pollutant gas emissions, encrypted electronic keys, engine control units (ECU), alternators and starter motors, navigation and car audio systems and audio/video equipment for on board entertainment. Our goal is to improve functionality and performance.
The wide range of Mitsubishi Electric automotive components ensures comfort and safety with full respect for the environment. Many of our products are in fact used for the production of hybrid and new generation vehicles.
For more information pls visit the website www.mitsubishielectric.com.
For information and to contact our sales office in Italy:
MITSUBISHI ELECTRIC EUROPE BV
Turin Office
Piero della Francesca Centre
C.so Svizzera 185 10149 Turin
PHONE: +39 039 60531
FAX: +39 039 6053470